Protecting our seniors
and our community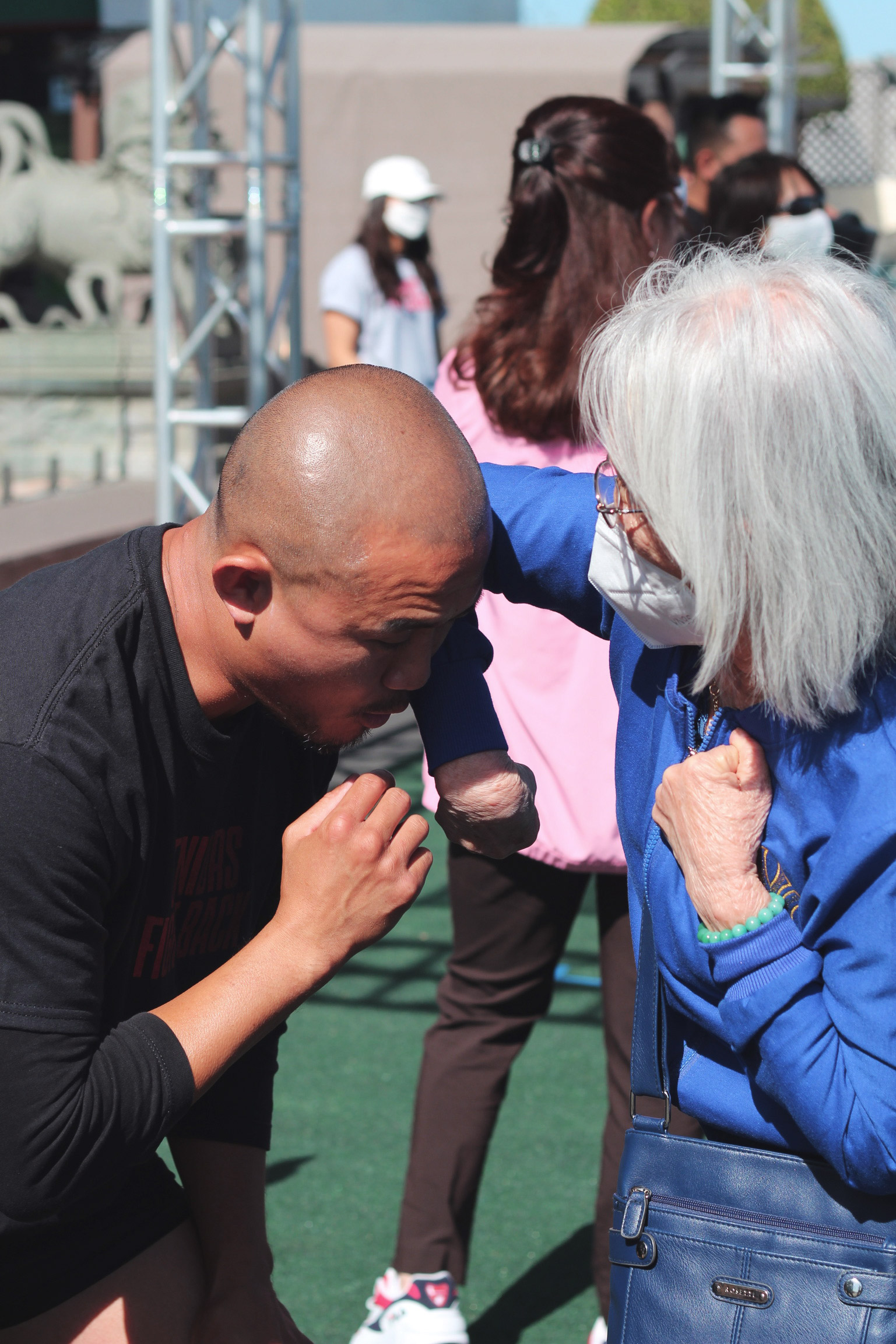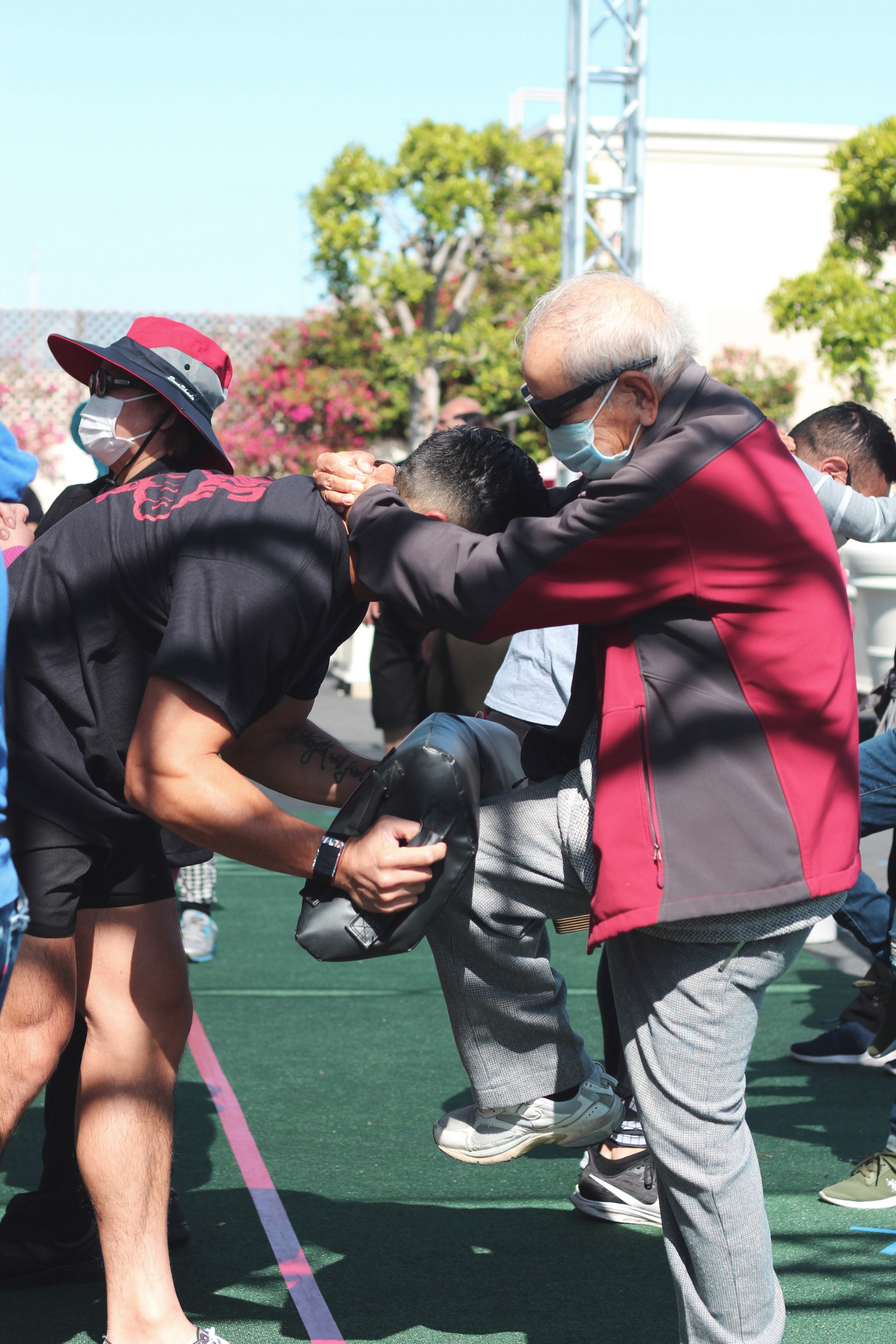 Seniors Fight Back (SFB) was founded in April 2021 in Southern California by a passionate group of individuals that wanted to help the AAPI community in the midst of rising anti-Asian hate crimes—particularly against the elderly.
Making a difference—
one class at a time
Each senior is someone's grandparent, parent, brother, sister, friend, or loved one. We strive to protect and defend our elders by sharing tools, knowledge, and resources. 
In collaboration with Box for Change, this initiative was formed to provide FREE self-defense classes designed for AAPI seniors 50+ and their loved ones.
We are a team of coaches, designers, artists, parents, activists, and more — all volunteering  ourtime and skills for a cause we believe in. We are looking for short- and long-term volunteers to join our effort to protect our elders. If you would like to get involved, please fill out our volunteer form and we will be in touch.
The support of everyone who believes in our mission is the driving force of our volunteer efforts. To date, we have partnered with Systems Training Center, Banh Khot Lady, Asians with Attitude and much more to put together self-defense classes. If you are a business or organization looking for an opportunity to partner with us, please email by click below.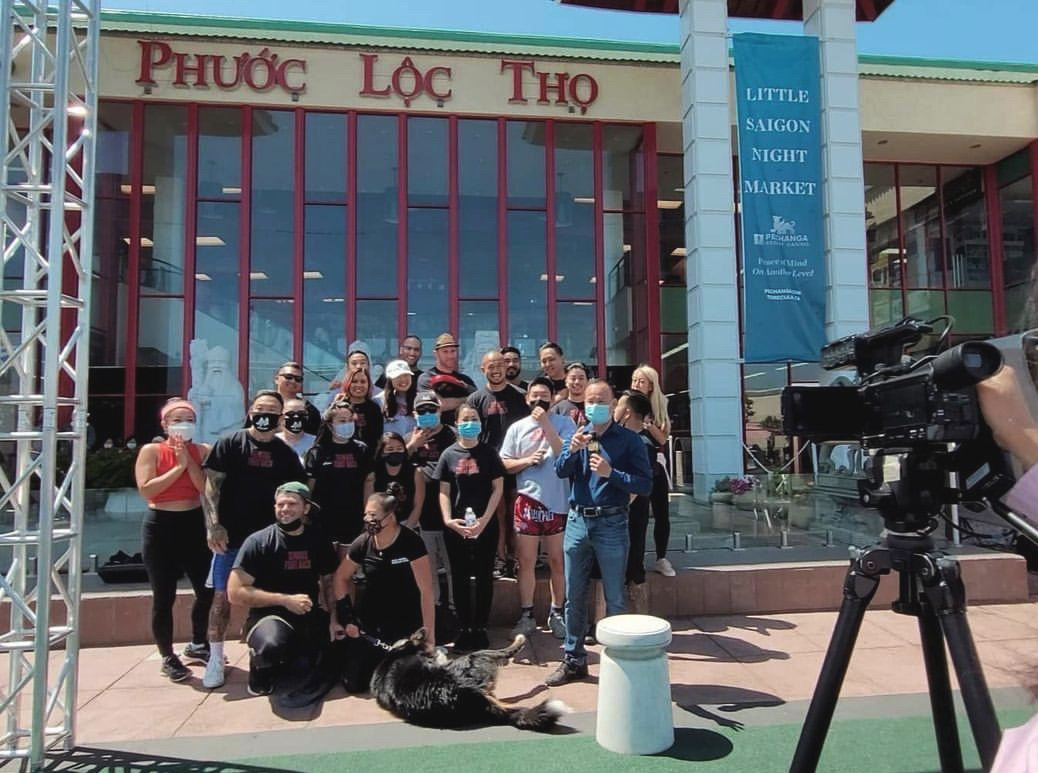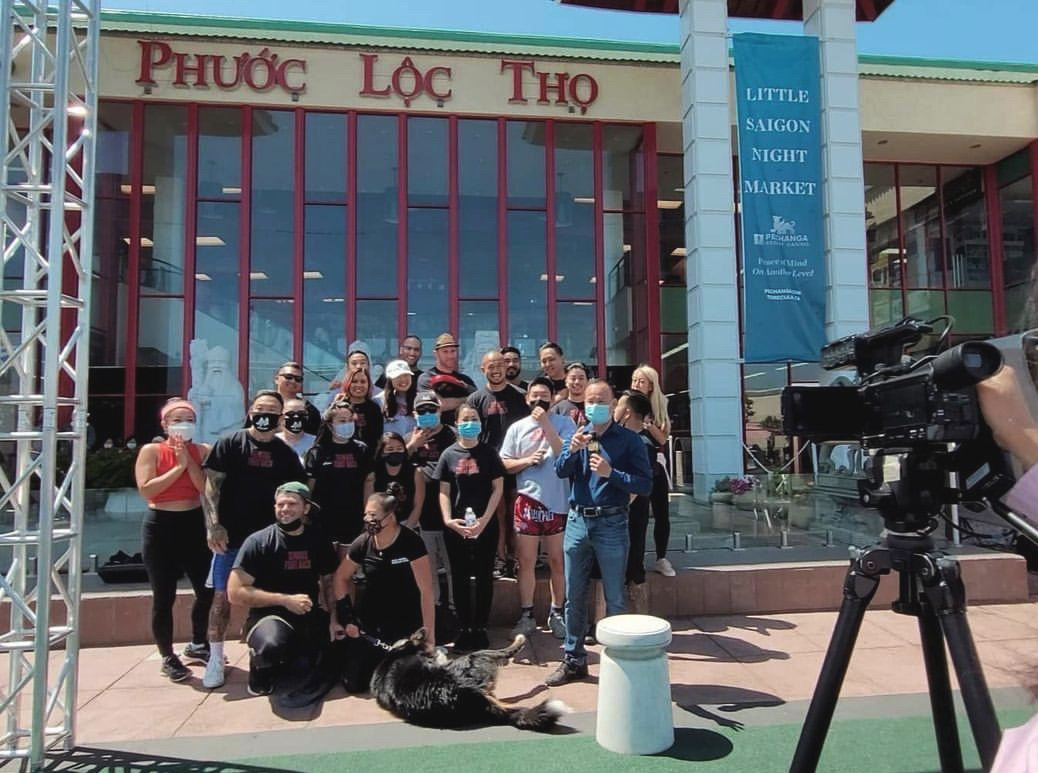 Be a part of the movement